December 23rd, 2010
Tweet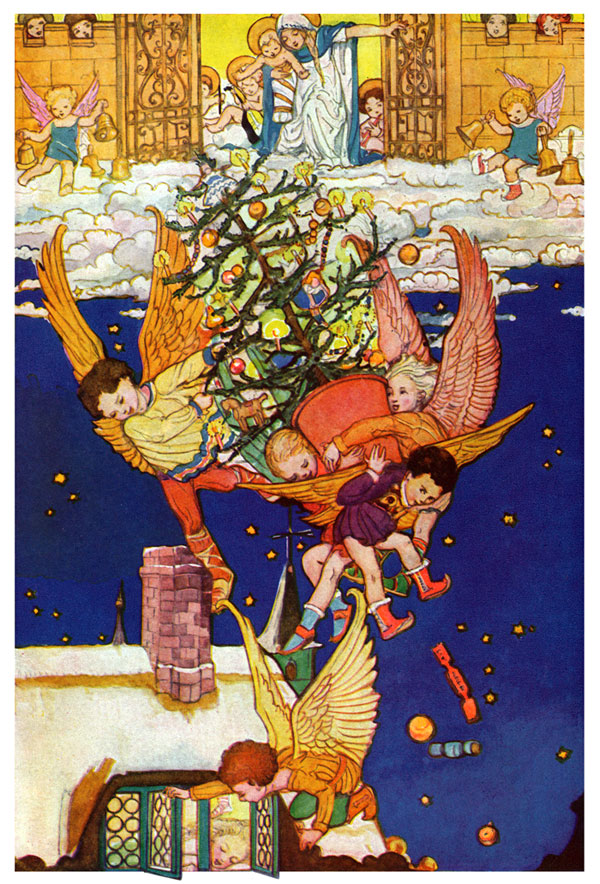 Just thought I would make a post before Christmas. We will be closed on the 24th. I will post a "Looking Back" next week. For now, let's look forward to celebrating the Christmas season with friends and family. May your day be filled with joy, laughter, good food, good conversation, and fun family traditions.
We start on the 24th with a Christmas Eve service at our church. We follow that with a trip around the town enjoying the Christmas lights. Finally, we end up at home and everyone gets to open up one gift.
Our Christmas Day starts between 8:00 and 9:00 in the morning. The kids are able to get up before that and open their stockings and their Santa Gift arrives unwrapped with special labels. My wife and I come down and make some coffee and open our stockings. We move to the living room where the tree and presents are. We start with a reading from Luke (from the Bible, not my son :O) ). We then sing Happy Birthday to Jesus. Next is the passing of the gifts and the opening of the presents. We end our morning with a nice breakfast.
So share your traditions in the comments below. As I said, I'll be back with a look back and a look ahead to 2011.
Merry Christmas to all and to all a good night.
cd :O)
-- By +Chris Duncan